To Be More Memorable, Be Familiar (But Different)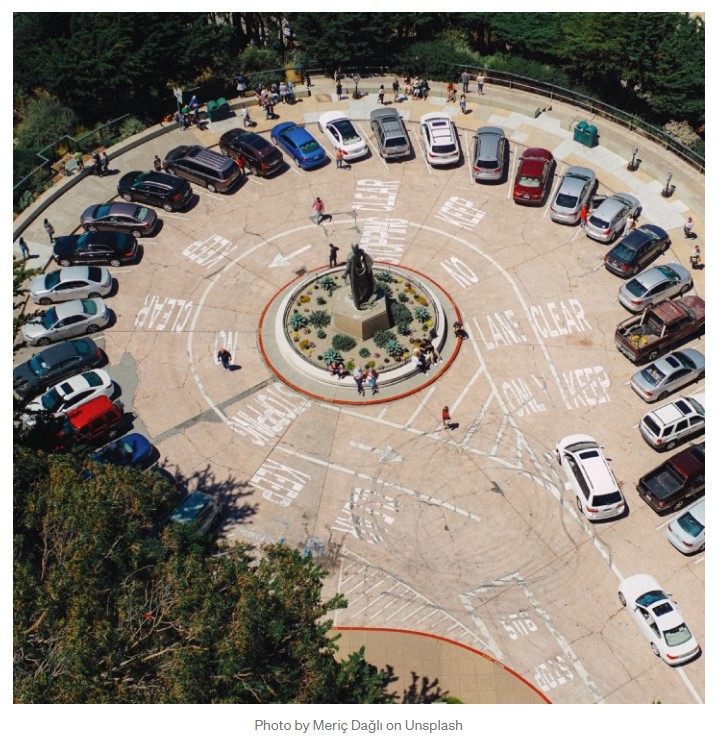 There is a simple technique that can make you or your actions more memorable. The key is to be familiar (but different).
Want to have your creative efforts stand out? People who are creative are perceived as being different, but you don't want to be too different because being too different is borderline weird and few people want to be around weird.
Want to advance up the Corporate Ladder? Usually people who fit in (are familiar) will advance faster but you don't want to be too familiar because you will blend into the sameness around you.
The sweet spot is the intersection of familiar and different. Or more correctly, you need to start with the familiar and add some differentiation. Familiar (but different) is a comfortable way to be more memorable because the human brain is comfortable with the familiar but detects the differences and works hard to make sense of them, thereby making the experience a memorable one.
Here is a visual way to demonstrate the issue. In the three groups of circles shown below, the circle in the center is always the same size. However, as you can see, the center circle looks smaller or larger based upon the size of the other circles surrounding it. The group of circles on the right has six similarly sized circles, and you can see how it is impossible to distinguish one from another. If you want to stand out, it is far better to be the outlier, such as the center circle in the first two groups of circles. But being a triangle in a group of circles might be perceived as being too different.

Familiar (but different) works because our brains are wired to find differences. Perhaps this goes back to the need to be aware of the presence of threats like man-eating animals. Or maybe we just don't overburden our brains with information about things that are familiar, but when differences appear we start to pay attention.
In his landmark book, Thinking, Fast and Slow, Daniel Kahneman discusses the differences between two types of thinking: System 1 and System 2. System 1 thinking is based in our intuitive system and is quick, automatic, effortless and emotional. This is the type of thinking that causes people to make "snap" judgments and fail to observe subtle differences. System 2 thinking is slower and more conscious, logical and "deeper." System 2 thinking creates more memorable events.
Here is an example from the world of branding. In the Philippines there is a very famous burger joint called "Regrub." The food is great and is no doubt a major reason for their success. But a good part of their awareness comes from the fact that their name has a lot of people thinking, "Why did they name it Regrub?" After they ponder for a while, they then realize that it is the word "Burger" spelled backwards. They then go on to tell their friends about the new place with the unique name which helps to build the success story.
There are many examples in the art world. Andy Warhol created high impact paintings of familiar images such as Campbell's Soup Cans or Brillo boxes. Even his famous portraits of Marilyn Monroe and Elvis Presley were made from common close-up photos of celebrities. Andy became famous by making the familiar different.
"We count only blue cars" is a lyric from the hit song "Counting Blue Cars" by Dishwalla. This lyric is actually a wonderful observation of human nature. If you only saw white cars all day long, then blue cars would be something special and you would pay attention to them. Life is like that often where the sameness seems to pass by without being noticed. To be memorable, you need to be familiar (car) but different (blue). In that way you'll be noticed and remembered!