Client List
"The beginning of wisdom is to call things by their right names." Chinese Proverb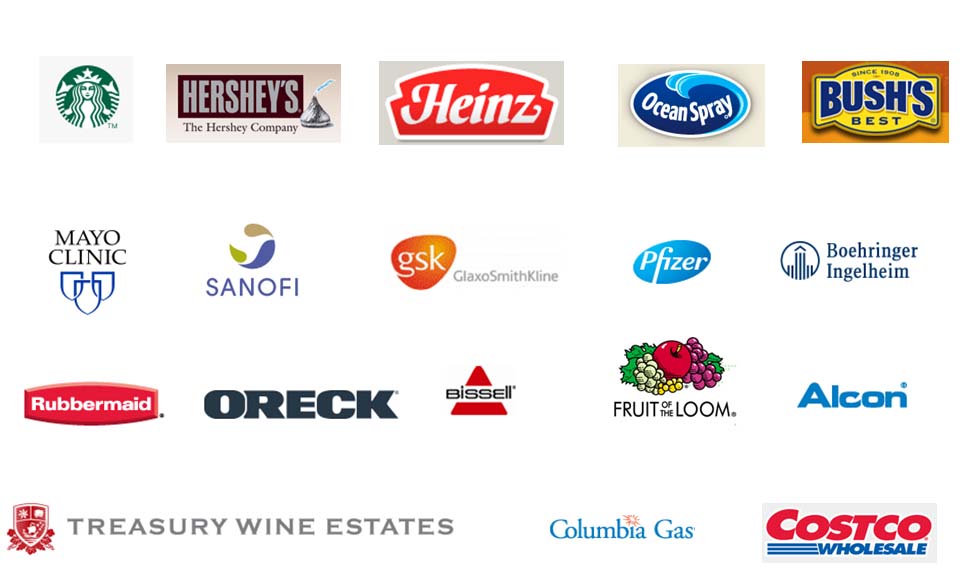 TESTIMONIALS
Terrific job, best service!
– has highly professional attitude, pays attention to details.
– delivered results much faster than expected.
– delivered more results than expected.
– maintained communication, was easily accessible.
Overall, terrific job and best customer service! People who work with me know I rarely grade that high.
– Y.S.
President
---
Simply the best name development work I have ever seen!
– D.W.
Senior Director Marketing
---
Mark has a superb ability to see and reach the heart of an issue, despite the complexities around it, and also has the skill to express complicated issues clearly, succinctly and persuasively.
– N.H.
Director of Marketing Connections