Target Market Relevance
A few days ago, a fellow name developer asked what I thought of the name Napkins Bar and Grill.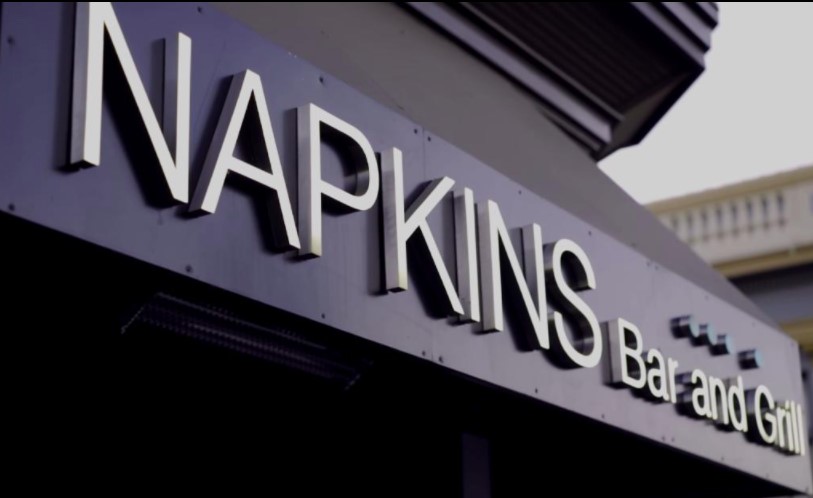 My initial thought was that Napkins implies something that you'd need when eating BBQ, and in fact, the #1 Google search result for "Napkins Restaurant" is such a place located in Dirtbag Ales Brewery & Taproom in North Carolina. So, if the name was for such a restaurant then it might be OK.
But in this case the Napkins Bar and Grill is located in the heart of downtown Napa, hardly southern BBQ territory. It is also quite an upscale facility. So my initial impression of the name Napkins for this restaurant was negative.
Then I learned that people who are born and raised in Napa Valley use the term Napkins to refer to themselves.
Which makes the Napkins Bar and Grill name especially relevant for their target audience.
Your name needs to appeal to your target market, and Napkins Bar and Grill does that in spades by demonstrating a very deep understanding of their community.
Well played Napkins Bar and Grill!